Build your career by helping families build futures.
Employment and Career Opportunities • Canton, Ohio
Since 1988, we've built and preserved hundreds of homes with hundreds of hardworking East Central Ohio families. We've invested in holistic neighborhood revitalization to help our neighbors believe in the power of their homes and communities. People need decent, affordable housing more than ever, so we're building more than ever.
Habitat can do more work when you work with Habitat. As opportunities to join our team become available, we'll share them here and we invite people from all backgrounds and walks of life to apply to join our team—because every hand makes a difference at Habitat for Humanity East Central Ohio.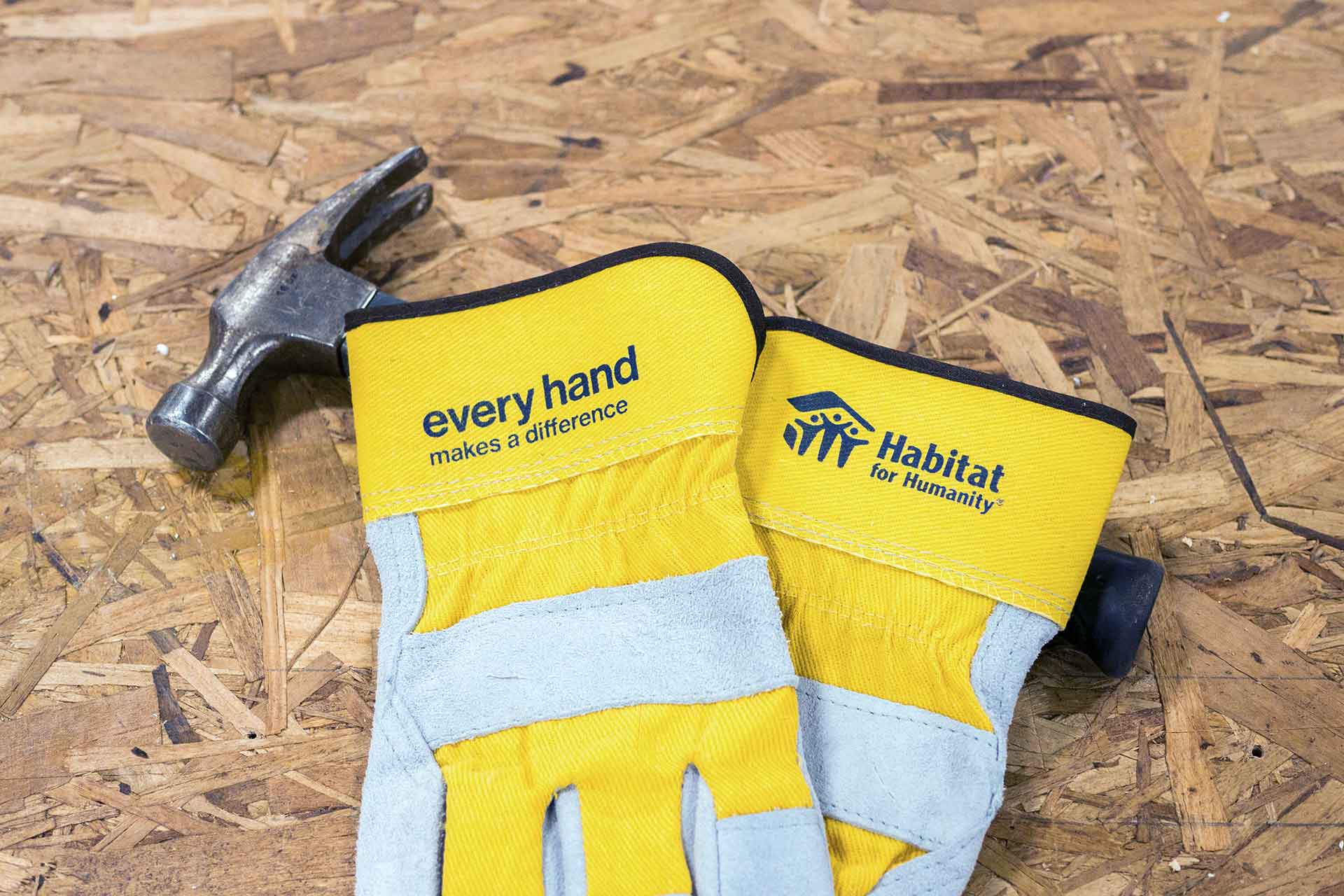 Current Open Positions
Updated January 31, 2022
ReStore Donation Associate
Posted December 7, 2022
The ReStore Donation Associate is a well-rounded position assisting the ReStore with all donation responsibilities, including, but not limited to, pick up of merchandise from donors, unloading on-site donation drop-offs, cleaning, stocking the sales floor, pricing merchandise, and operating the cash register as needed.
How to Apply:
Send your resume and cover letter (optional) for consideration to Jillian at
jsyroid@habitateco.org
. No phone calls, please.
About Habitat for Humanity East Central Ohio
Serving Stark, Carroll, Tuscarawas, Harrison, and Jefferson Counties, Habitat for Humanity East Central Ohio is driven by the vision that everyone needs a decent place to live. People partner with Habitat for Humanity to build or improve a place they can call home. Habitat homeowners help build their own homes alongside volunteers and purchase the homes with an affordable zero-interest mortgage. Through financial support, volunteering, or adding a voice to support affordable housing, everyone can help families achieve the strength, stability, and self-reliance they need to build better lives for themselves. Through shelter, Habitat empowers.