Fiscal responsibility is about being focused on our mission.
It takes a lot of people, money, and prayer to build a decent, affordable home, and we could not do the work we do without the financial support of people like you.
The mission of building affordable housing is of critical importance, and so is respecting the sacrifice of those who give financial gifts. At Habitat for Humanity East Central Ohio, we take fiscal responsibility very seriously. We commit every possible resource to building and renovating homes.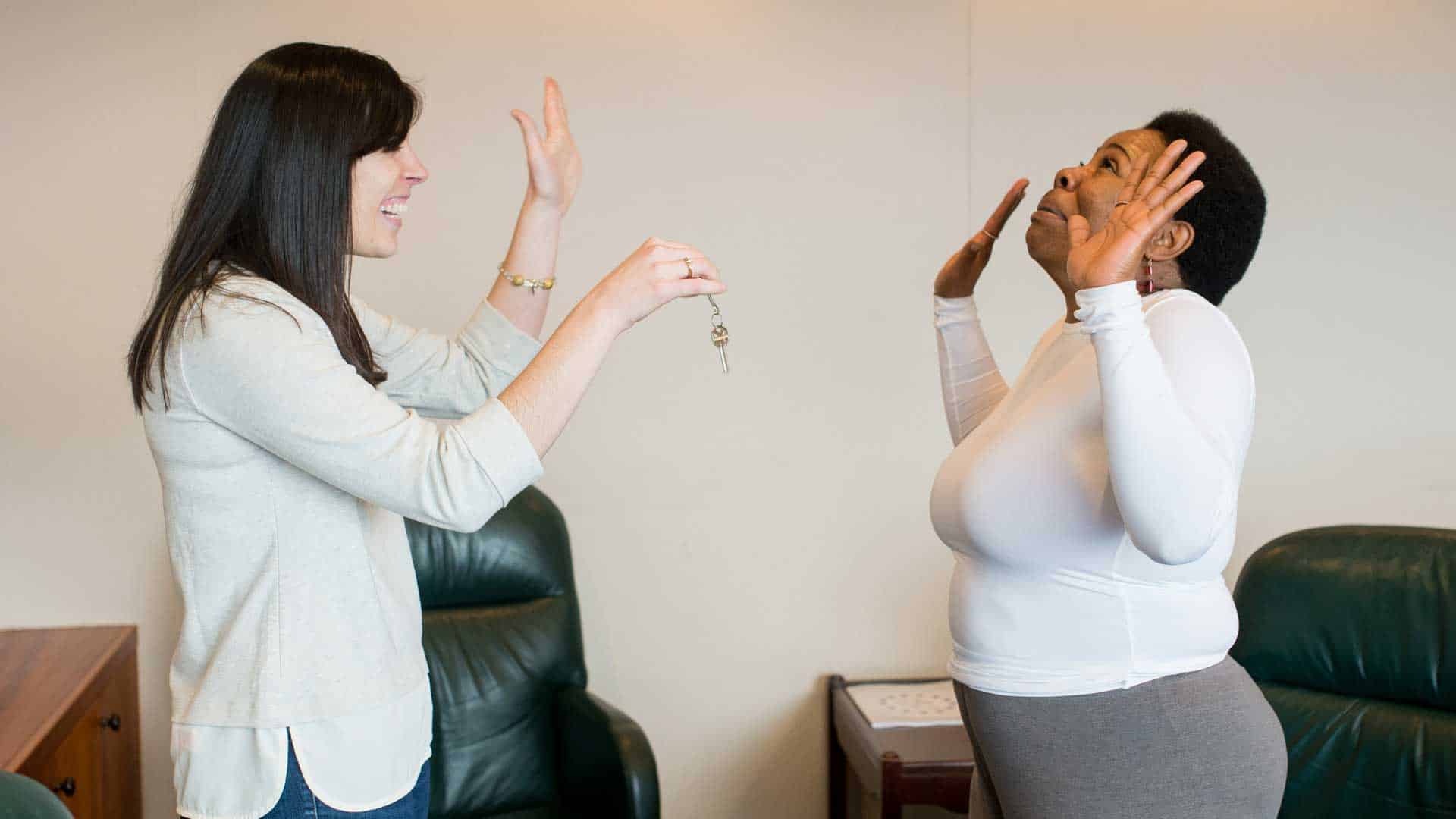 Concientious Stewardship
At Habitat for Humanity East Central Ohio, we know that fiscal responsibility is a matter of integrity—and we take the responsibility very seriously.
We consider sound stewardship to be a part of our Christian mandate and we focus on utilizing contributions efficiently and effectively. We invest the vast majority (91%) of donor dollars into our housing programs and allocate only a small percentage (9%) of funds to overhead and administrative expenses.
Hand-in-hand with our commitment to fiscal responsibility, we also want to be transparent when our community of donors and supporters have questions about how funds are being utilized. Should you have a question about our fiscal efforts, please send us a message. We would be happy to chat with you. Don't hesitate to send us a message or connect with our Business Office by calling (330) 915-5888.
Direct Contributions

33%

33%

Homeowner House Payments

29%

29%

Habitat for Humanity ReStore Proceeds

22%

22%

Foundations and Grants

8%

8%

Other Income (Special Events, In-Kind Donations, etc.)

8%

8%
Home Construction and Renovation
Administration and Programming
Safeguarding Our Financial Responsibility
In compliance with Habitat for Humanity International Affiliate Financial Policies and Generally Accepted Accounting Principles, Habitat for Humanity East Central Ohio has enacted a set of comprehensive policies, procedures, and fiscal safeguards to protect our organization and those who trust us with their financial gifts. In addition, our organization undergoes annual audits by an independent auditor who is approved by our Board of Directors.
Committed to Transparency
We continually earn the gold seal of transparency from Guidestar.org / Candid. Click here to verify our commitment to nonprofit transparency.