Habitat for Humanity Newsroom—resources for sharing the story.
Press releases, recent headlines, media resources, and interview opportunities—the Habitat Newsroom has what you'll need to connect with the mission and community-changing work of Habitat for Humanity East Central Ohio.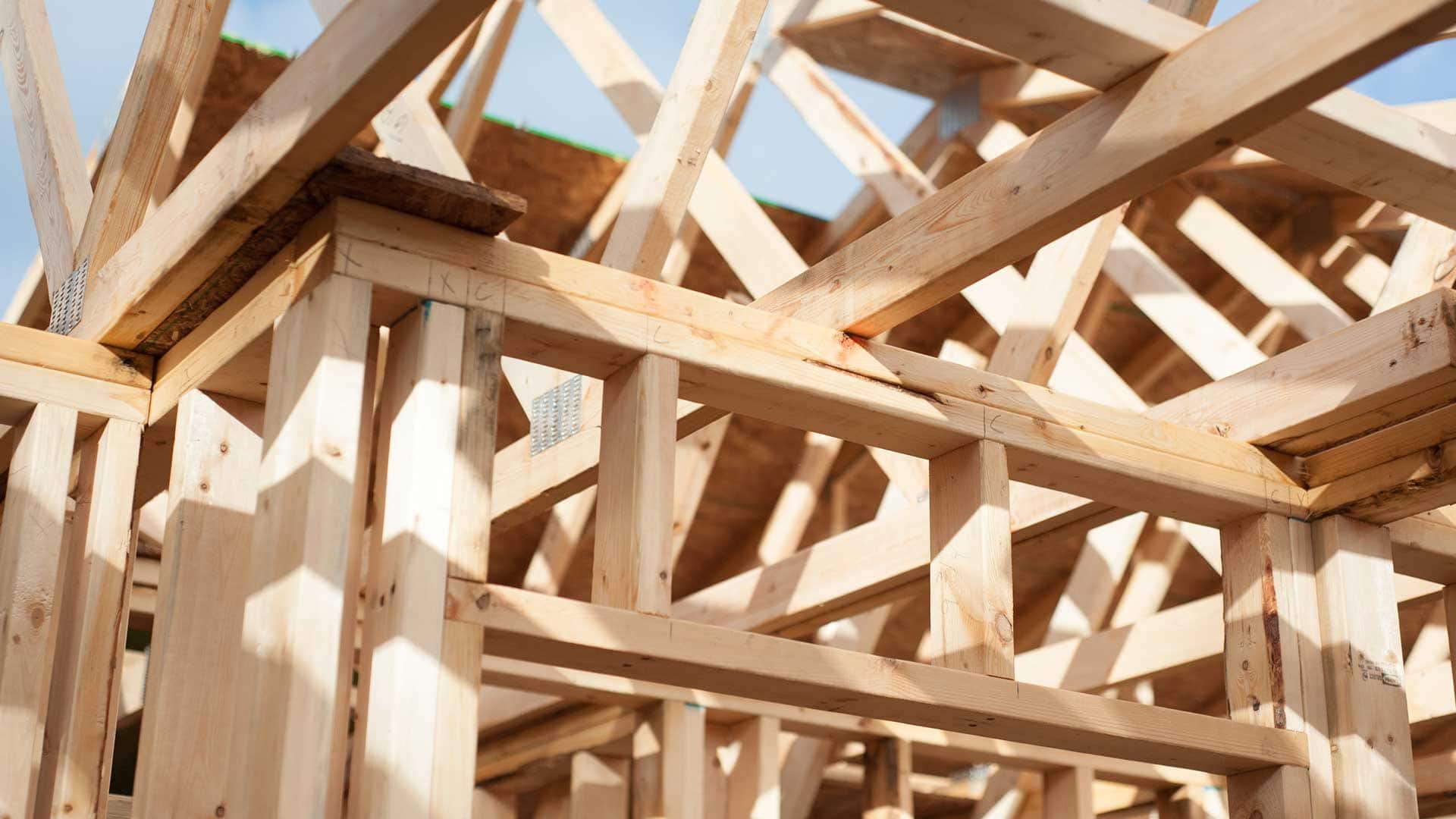 Habitat News Alerts
Members of the press are encouraged to sign up for Habitat Newsroom for alerts of newsworthy releases from Habitat for Humanity East Central Ohio. Click here to sign up for notifications.
Press Resources
Additional resources, such as approved logo variations and program descriptions, are available to members of the news media. Please send requests to newsroom@habitateco.org.
Habitat for Humanity Media Contacts
Habitat for Humanity can offer the news media high-quality Habitat photography and video as well as quotes and interviews about Habitat's work and related subject matter. Please send requests to newsroom@habitateco.org.
Join the Habitat Newsroom
Sign up to receive emails with the latest press releases from Habitat for Humanity East Central Ohio.
How Families Qualify
To be eligible to purchase a Habitat home, potential homeowners must meet three areas of qualification.
Ability to Pay
Habitat homes are not given away. They are sold to partner families with a zero-interest mortgage. Each family must demonstrate steady income.
Need for Decent, Affordable Housing
A family must be currently living in sub-standard housing. Habitat works each day to help families discover decent, affordable housing.
Willingness to Partner
A family must have the willingness to partner with Habitat by investing hundreds of hours of 
Sweat Equity
in their home and the homes of other families.
How Communities Benefit
When the people of a community are strengthened, the whole community is improved.
Habitat Homeownership Creates Property Tax Payers
Families who partner with Habitat for Humanity are active, invested families who care deeply for the communities they are a part of. As families settle in to their new homes and become a part of the tax base, the whole community is strengthened.
Habitat Connects People Directly to Those They Are Helping
Every person who volunteers and donates is a key part of changing a family's future. Partner families aren't people who are in far away places. They're folks who live and work in this community.
Partnering with Habitat Helps God's People to Put Their Faith to Work
As a Christian ministry, Habitat for Humanity East Central Ohio offers people of all faiths the opportunity to live out a commitment to service and care for the most vulnerable in our communities.
Committed Home Buyers Improve the Homeownership Base
When a community has a high rate of homeownership, a beautiful cycle of investment begins. This commitment to a better community means that everyone enjoys a stronger and healthier neighborhood.
Invested Homeowners Overcome Urban and Rural Blight
When invested homeowners focus their attention on keeping their home and community in excellent condition, neighborhoods enjoy higher levels of safety, security, and pride of ownership.
Volunteering with Habitat Develops Team-Building Skills
There's something special about serving together, and sharing an experience that is not only enjoyable, but makes a lasting impact for a family in need. Churches, businesses, organizations, and groups of all types and sizes can partner with us.