the latest photos and videos, stories, and news from Habitat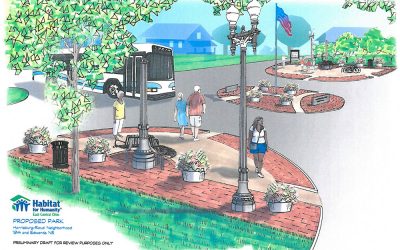 Habitat for Humanity East Central Ohio is partnering with the local transit authority, City of Canton, Canton Rotary, and Canton Parks and Recreation department to design and construct a well-lit, accessible bus stop at the center crossroads of our Renewal Project...
read more
Every hand can make a difference with Habitat for Humanity. Whatever your skill set, stage of life, or passion, there is a place for you here.
Every gift creates the opportunity to build a better life. When you make a donation, big or small, you're building the foundation of a family's bright future.
Every one of us deserves a decent and affordable place to call home. We partner with hard-working families who could use a hand up, not a hand out.

Website made with ♥ by Habitat for Humanity East Central Ohio in Canton, Ohio.